Welcome!
OARC Seeking Full Time Education and
Community Support Manager
The Ontario Association of Residents' Councils (OARC) provides education, assistance and encouragement to residents and staff to support effective Residents' Councils in Long-Term Care Homes across Ontario. Effective Residents' Councils build relationships throughout the LTC community, measure quality of living in LTC homes and support the understanding our Long-Term Care Homes Act (2007).
OARC is hiring a full time Education and Community Support Manager. We are looking for an individual who is interested in joining a dynamic team that works closely with residents, care partners, LTC stakeholders and our Ministry of Health and Long-Term Care. This position supports the voice of residents, through Residents' Councils, and provides opportunities for residents to explore and promote relationships, education, self-determination, positive mutual support, and ties with the community.
Are you ready to be challenged, to examine the status quo, to spur on creative thinking? If so, please refer to the Education and Community Support Manager job posting for details and salary range, and forward your resume and cover letter to OARC via admin@ontarc.com. Deadline for applications is September 9, 2016.
The Ontario Association of Residents' Councils primary goals are: Supporting Residents' Councils, Speaking with one voice for residents, Promoting a standard of care, Influencing legislation, and that Residents who are living in Long-Term Care homes maintain their: Independence, Privacy and their Dignity.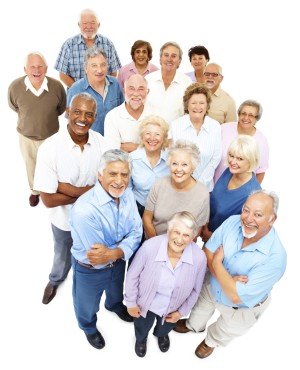 The OARC is governed by a Board of Directors, all of whom are residents of member Long-Term Care homes in Ontario
Our members come from both profit and non-profit Long-Term Care homes in
Ontario
We are a non-profit association providing a network to strengthen the voice of residents through their Councils
Our Objectives Are To:
Encourage the formation of Residents' Councils in all Homes in Ontario
Encourage residents of Long-Term Care homes to participate in the management of the facility, their home
Identify key issues facing residents
Speak with one voice to the provincial government and all other bodies having to do with residents
Promote legislation which improves the lifestyle and safeguards the welfare of residents
Share and consolidate ideas arising from various regions of the province for the good of all
Assist and advise individual Councils
Promote a standard of care which will improve the quality of life for all residents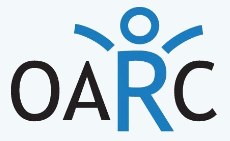 Ontario Association of Residents' Councils
80 Fulton Way, Suite 201
Richmond Hill, ON L4B 1J5
Tel: 905-731-3710
Toll Free: 1-800-532-0201
Fax: 905-731-1755

Follow us on Twitter


Watch us on YouTube